Bob Goemans
Bahia de Kino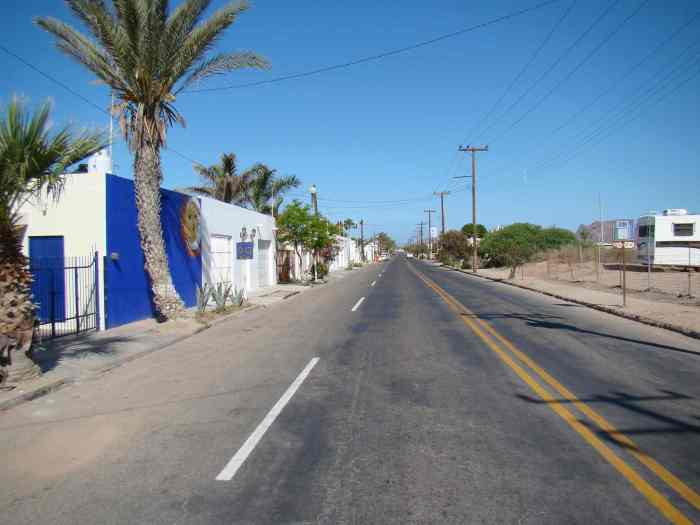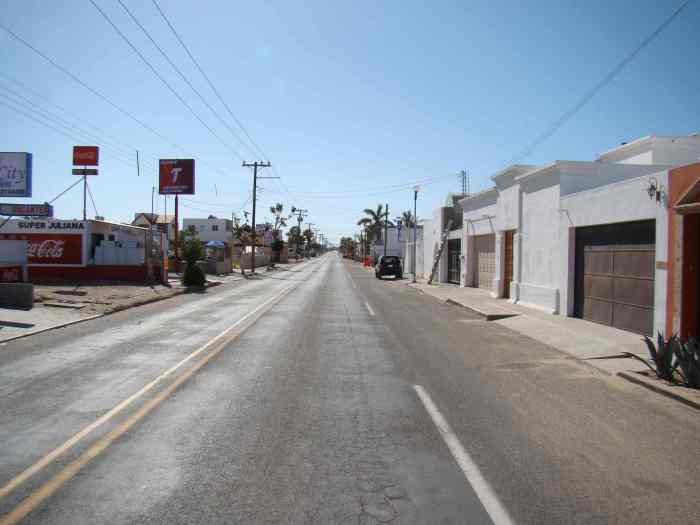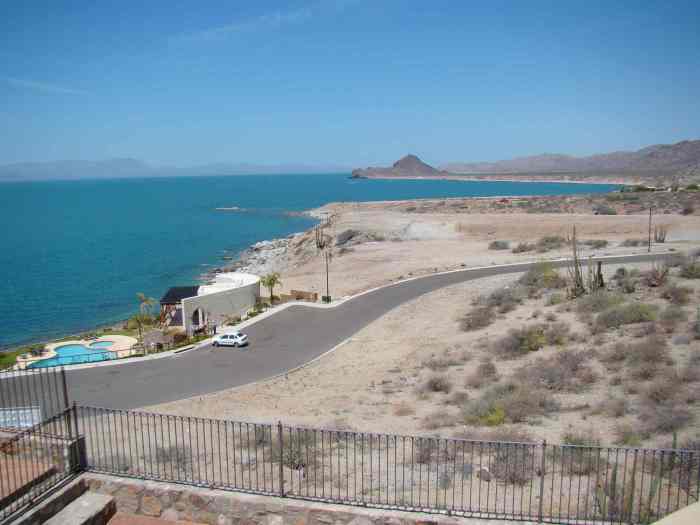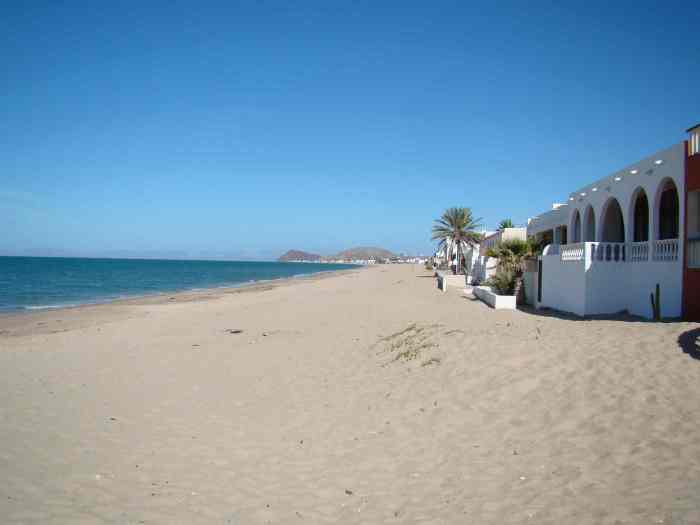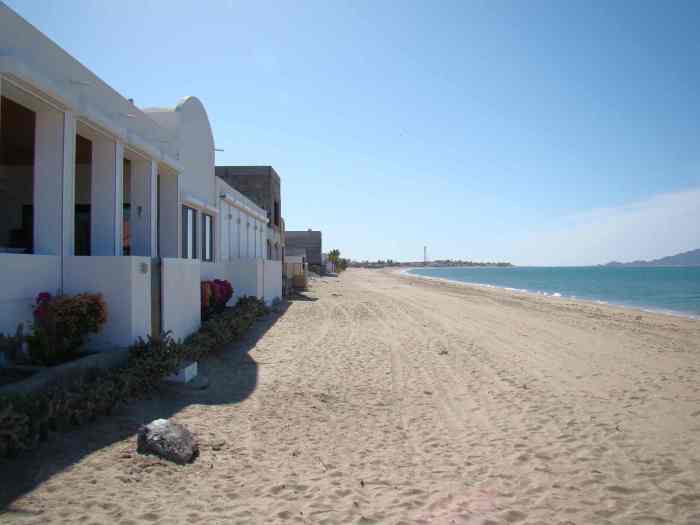 Click on 'thumbnail' images to view full-size.
Paradise!
My wife and I are frequently visiting different Mexican beach resort areas in the search of a nice, friendly/safe area to spend much of our retired lives at. We recently visited Bahia de Kino, often simply called Kino Bay by Americans. The area is basically divided into two large sections, one is called Old Kino, which is filled with the distinctive and older style homes and businesses of old Mexico, while the other half, New Kino, contains more modern homes owned mostly by Americans and Canadians.
Its about 300 miles south of the Arizona/Mexico border and is a very quiet and lovely area that has greatly impressed us. There is currently a major development in this area having breathtaking ocean/Sea of Cortez views. Its called Kino Bay Estates, which borders a bay area that has been given the go-ahead by the Mexican Government to build a major marina. That will increase the values of the surrounding homes and building lots throughout the area.
We thought you might be interested in viewing some of its areas, as we are going to call this area one of our main 'holiday' get away regions, as we consider it among the perfect places to get away from all the stresses that currently accompany our daily lives here in the US. In fact, if you want further information on this area, or this development, visit www.kinobayestates.com.
As for the photos, one main road goes straight through New Kino with little or no traffic, and as for its sandy beach, its no doubt the best or almost the best in all of Mexico in our opinion and never crowded!
Cheers, Bob
Back