Craig Polisky
150 gallon Surge Tank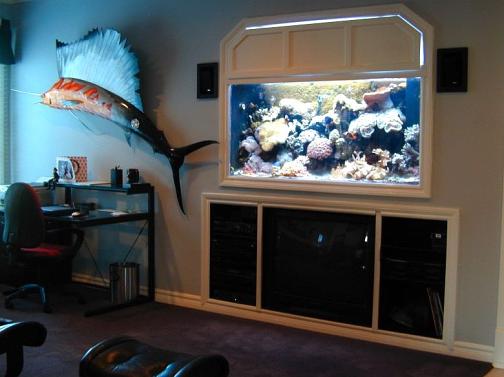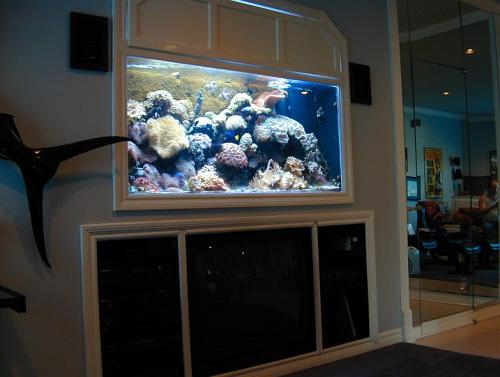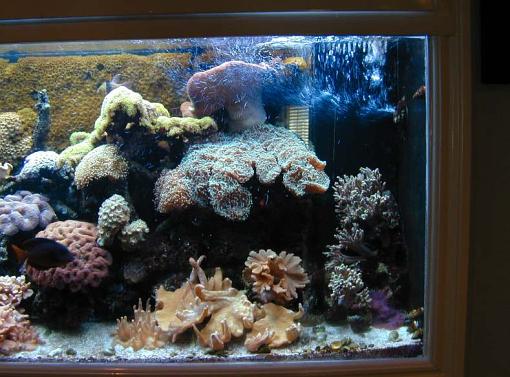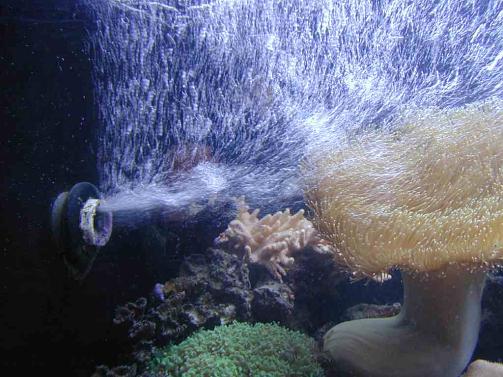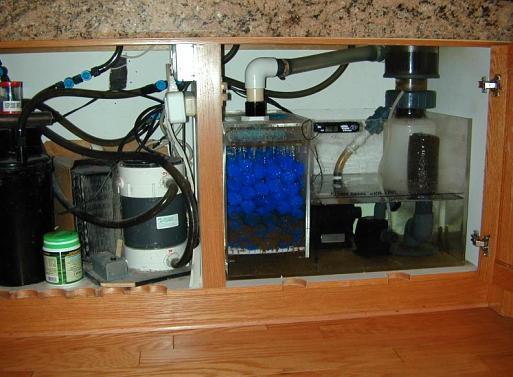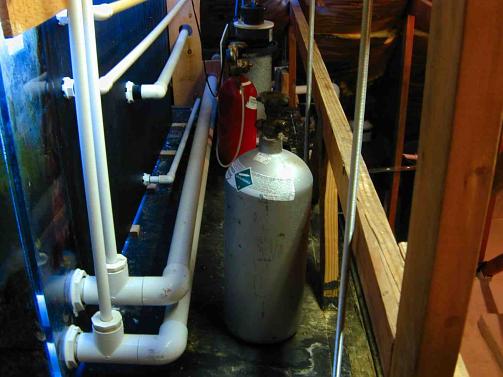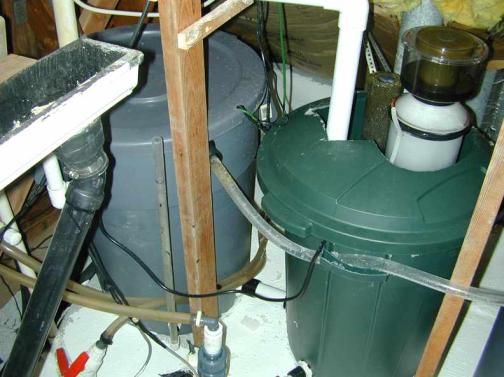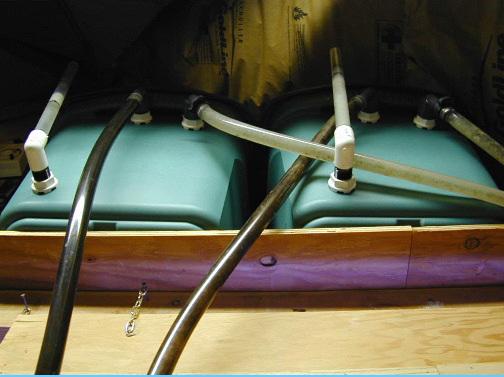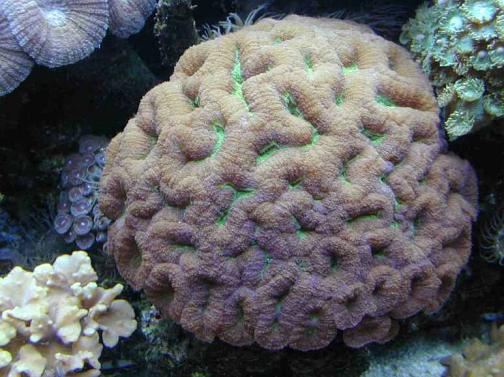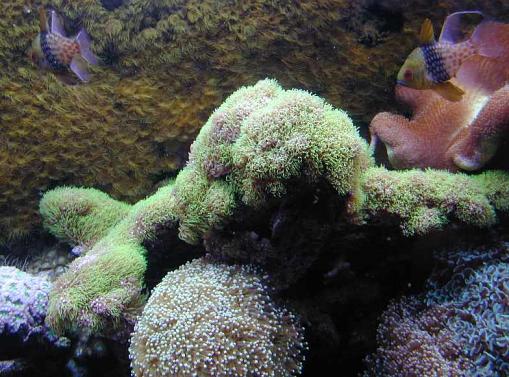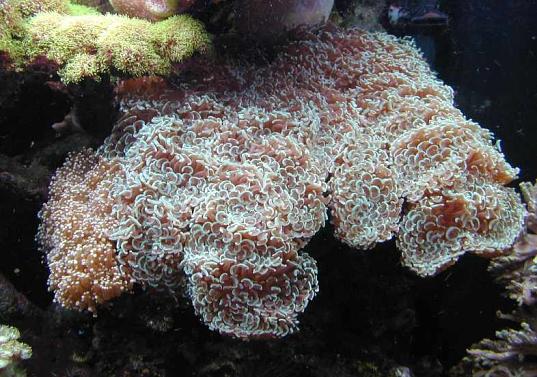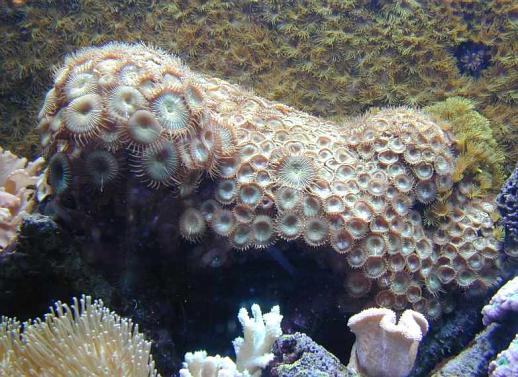 Click on 'thumbnail' images to view full-size.
HISTORY
Owners Name: Craig Polisky
Location: Agoura Hills, CA, USA
Year the tank was set up: 1997
Size and Volume of the Tank: 60"L x 24"W x 30" Tall, 150 gallon "Surge Tank"
Sump Size: Dual 35 gallon plastic cans
Pounds of Live Rock: 200 lbs. Marshall Islands
Sand Type/Depth: 2" silica and aragonite sand
Type of Biological Filtration: Hybrid version of the Berlin Method
EQUIPMENT
Main system pumps: Iwaki 40 RLT filter pump, Iwaki 40 RLXT circulation pump
Additional pumps: Dual Rio 2500's pumping up to two surge containers
Reactors: Knop D calcium reactor
Protein Skimmers: ASM G series venturi driven
Monitoring equipment: Pinpoint pH meter
Wavemakers:Dual CSM surge units
Doser: None
Chiller: WCA 1/3 HP
Heater: 300W EboJager
LIGHTING
Lamps: Three 250W Coralife 10K's, Two 40W Actinic Fluorescent lamps.
Photoperiod: 2:00PM - 10:00 PM
CHEMISTRY
Water Temperature: 76-80ºF
Specific Gravity: 1.020
PH: 8.0
Calcium:400 - 450ppm
Nitrate: 10 ppm NO3-N
Additives: None
Water Changes: 20 gallons every two weeks
RO/DI water: RO - yes, DI - no
Brand of Salt Mix: Real Ocean Water
FEEDING
Every other day Mysis shrimp, Formula Two flake food
GENERAL HUSBANDRY:
Water change as noted above and clean window of algae every few days, and cleans skimmer every two weeks
COMMENTS
Designed by Jim Stime, www.aquarium-design.com
Back